back to overview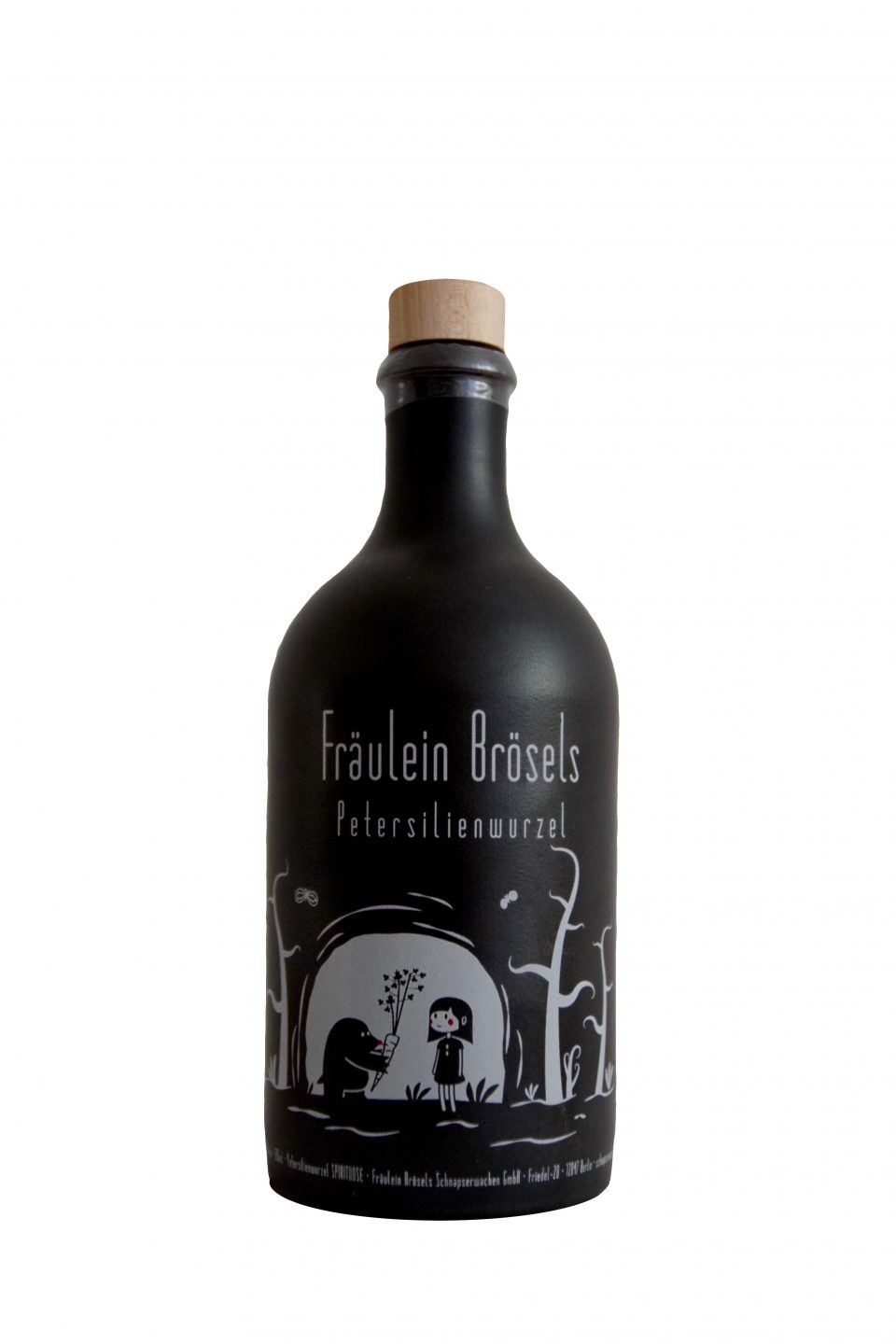 Parsley Root
Introducing a new and extraordinary spirit, which is distinguished by both its captivating exterior and its tempting contents. Parsley is a common ingredient used to complement many dishes. The root of the parsley, like the leafy green part, is rich in vitamins and is most commonly used in kitchens to season soups or stews. We wanted to capture the exceptionally fresh flavor of this root vegetable in a bottle, which we have done by distillation.
We use the method of spirit production, by first macerating the finely chopped parsley root in neutral alcohol for several months and then distilling the mixture.
Although the alcohol content is high at 40%, it is smooth and does not leave a burning sensation, as we reduce the sharpness by storing the product for a long time after the distillation process.
We use only the pure root of the parsley plant, no artificial flavors or colorings.
(Parsley root, 40% Alcohol)
Your order from the online shop is sent either in a classic shipping box or in a black gift box, each with a greeting card. Selectable in the ordering process.
Cookies sind aktiviert!
Age verification
Bitte bestätige, dass Du 18 Jahre alt oder älter bist!